Most open source advocates will naturally gravitate towards open source operating systems like Linux or BSD. But, let's face it, not everyone is able to survive on Linux and even Linux users, from time to time, are put in a situation where they have no choice but to use Windows or macOS. But just because you're on a proprietary platform doesn't mean you need to give up your four freedoms as well. When the time comes that have to gird up your loins and make do with what you have, you can take comfort in these open source programs to protect your freedom while getting stuff done at the same time.
Web Browsing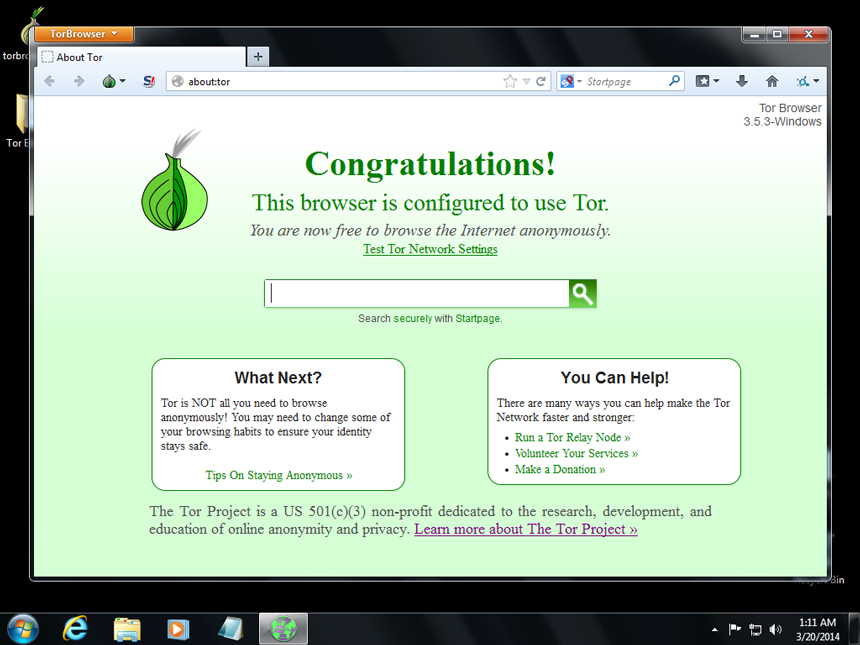 Like it or not, most computing activities these days are done on web browsers. And it's exactly because of that that we should be more conscious of our browsing habits and our web browsers. While many browsers boast of privacy features and modes, very few can claim the same level of privacy and anonymity that the Tor Browser offers. Built on top of the ESR version of Firefox, the browser was developed by the very same people behind the Tor (The Onion Router) network, both famous and infamous for the deep level of anonymity and rerouting it provides.
If you don't want to stray too far from the popular commercial browser, however, you can always grab Chromium instead. As the open source base of the practically proprietary Google Chrome browser, it offers nearly the same features and compatibility with Chrome extensions. You just have to take security into your own hands rather than expect Google to do it for you.
Office Suite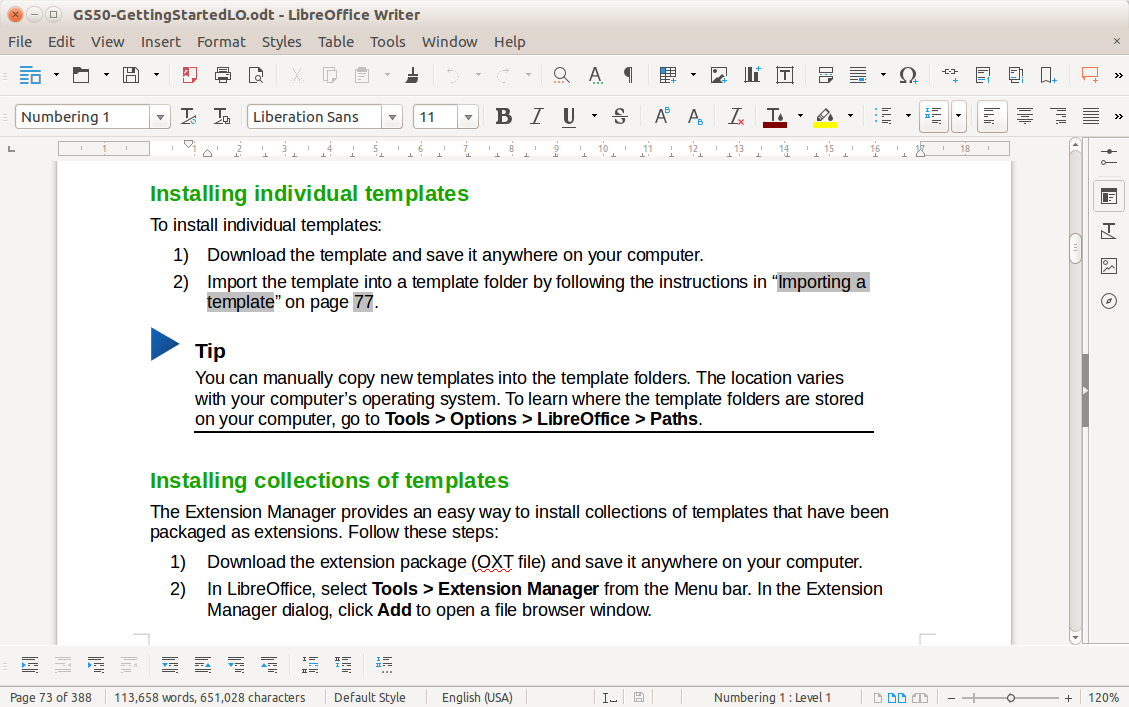 There's also no escaping having to use a word processor or make spreadsheet or do a presentation, but you can always escape Microsoft's behemoth of an office suite. Forked from the now Oracle-owned OpenOffice, LibreOffice promises better longevity as far as open source projects go. It also cares more deeply about the use and development of open document formats beyond just open source software. Some consider these category of apps to be archaic, almost prehistoric, but when you do need to dig into them, open source is never far away.
Text Editing
For some users, fiddling with plain text is more than enough. They let export features turn those otherwise boring characters into beautifully formatted content. What they need, instead, are powerful features to let them do their job faster, all without having to open a separate program. And when it comes to powerful features and extensions, Notepad++ is the name of the game. At least on Windows.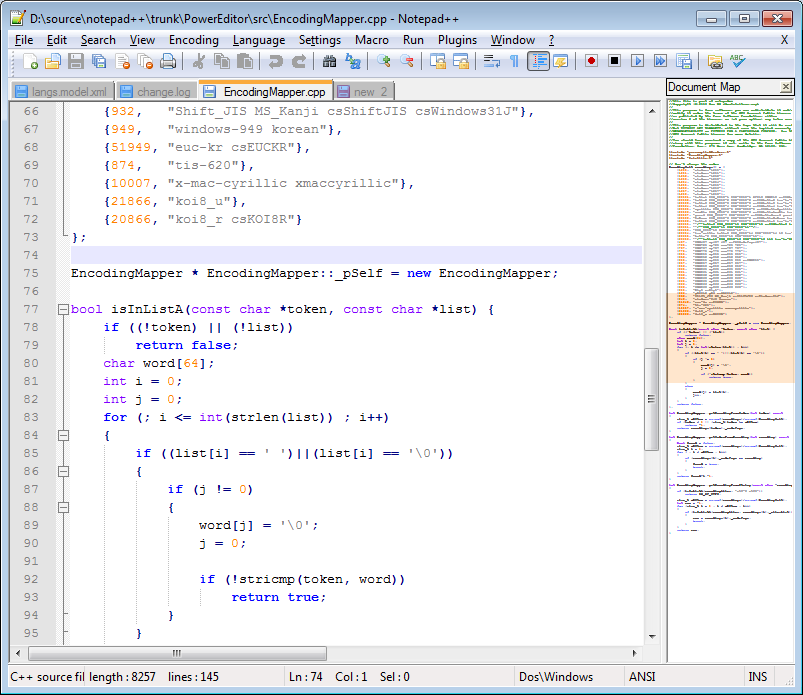 Unfortunately, Notepad++ isn't available elsewhere and its rather aged design might scare off a few people. The folks at GitHub developed Atom to offer not just a powerful and extendable text editor but a beautiful one, too. And, yes, it's available on both Windows and macOS. If, on the other hand, distraction-free writing and word counts are more your thing, then FocusWriter could help you craft that next bestselling novel.
Image Editing
We now move from words to images and when it comes to editing images, the venerable GIMP continues to dominate the open source market. The long-overdue 2.10 release not only gave it a much-needed visual refresh, it also updated its capabilities and support for modern features and use cases.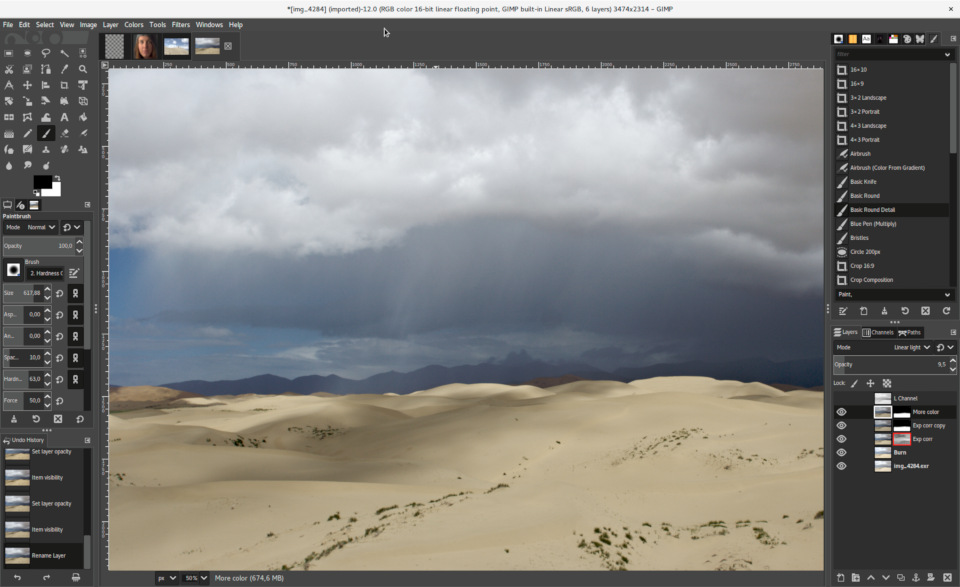 But while GIMP excels at image manipulation, Krita might be your go-to when painting new ones. Having long outgrown its "Photoshop alternative" childhood, Krita is now a top-tier painting software used by both hobbyists and professionals around the world, including those who might not care that much for open source philosophies than they do for excellent software.
Entertainment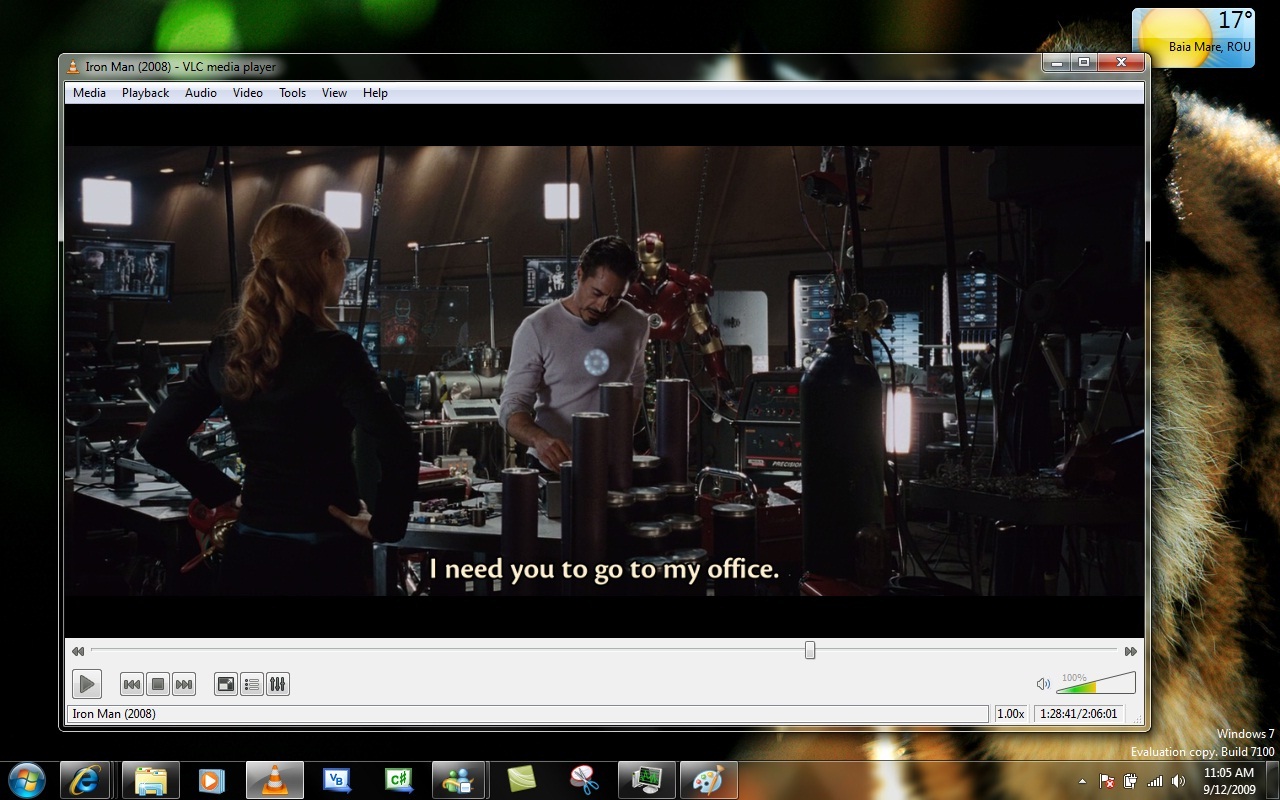 Not everything has to be all work, of course. Need to take a break? VLC is always ready to take whatever you throw at it. Hailed for its ability to play almost any and all media formats, VLC is now also available on almost every operating system in the market.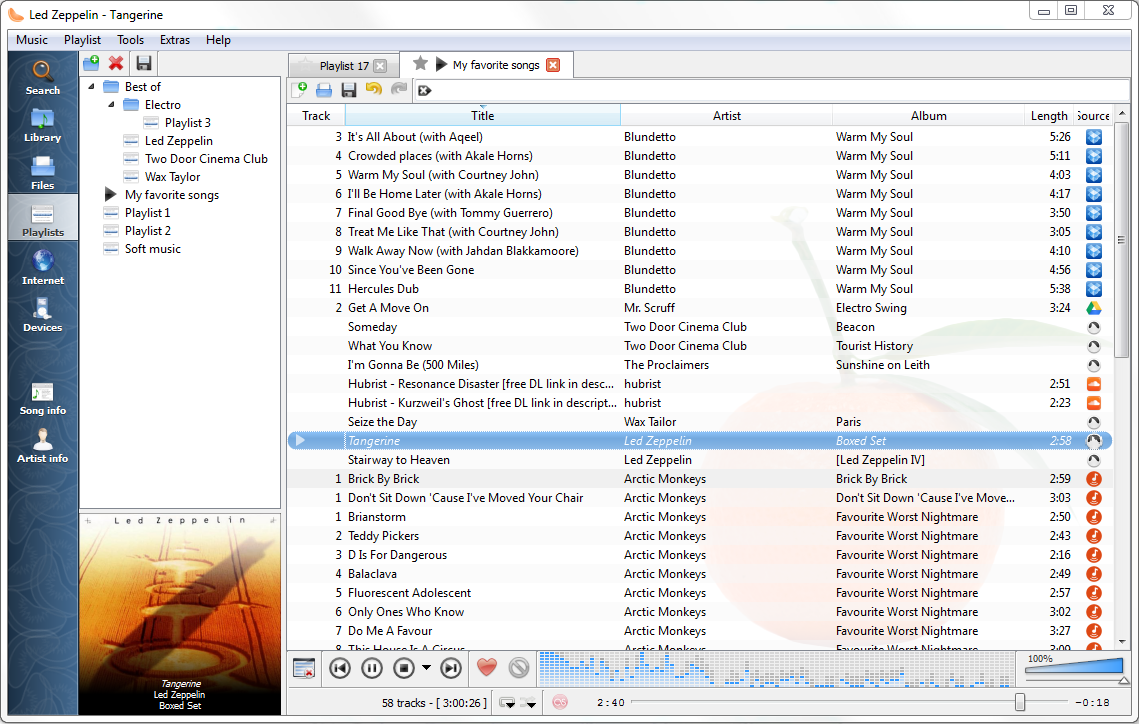 But say you just want to close your eyes and chill to some soothing tunes. Clementine will not only do that for you but also help you manage your growing collection as well. Inspired by the once-popular Amarok music organizer and player for Linux, Clementine has moved forward with a more modern interface and multi-platform support while retaining the tagging and organization capabilities of its spiritual predecessor.
File Archives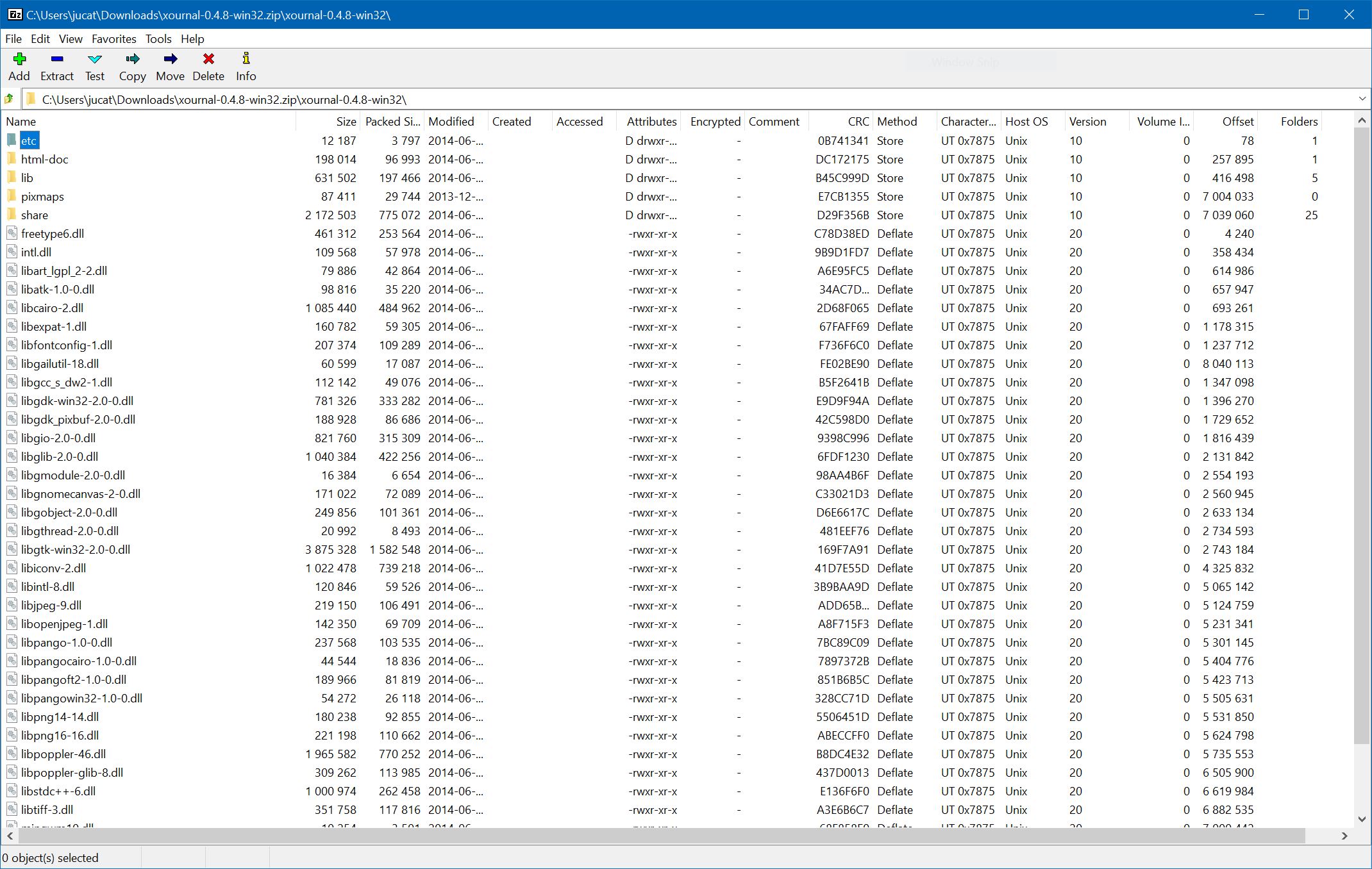 Now that work is done, you might need to pack up your files and move on. Both Windows and macOS have built-in support for ZIP archives but not only is it limited to that format, it's also limited in functionality. When you need to open seemingly-archaic archives or want to compress ZIP files as much as you can, the oddly named 7-zip is the tool you'll want to always have installed on any Windows or macOS system you have.
Password Management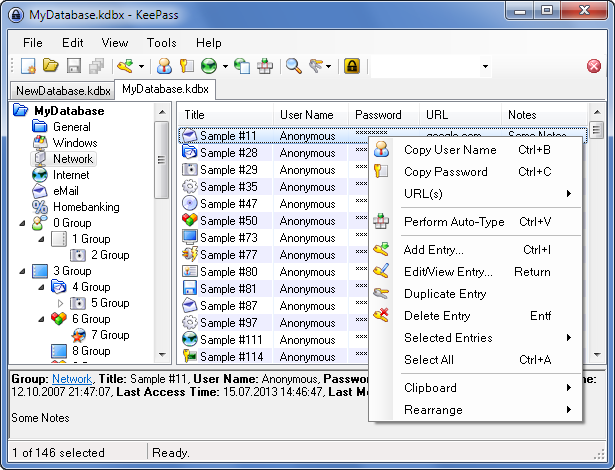 Humans are already pretty terrible at making and remembering strong passwords but operating systems can also be bad at keeping those secure. The past years have made password managers quite popular and, naturally, there's an open source app for that too. KeePass' user interface might be a bit daunting but its popularity means that you will be able to use it anywhere and on almost any computer, be it an official version of the app or a third-party port to mobile devices.